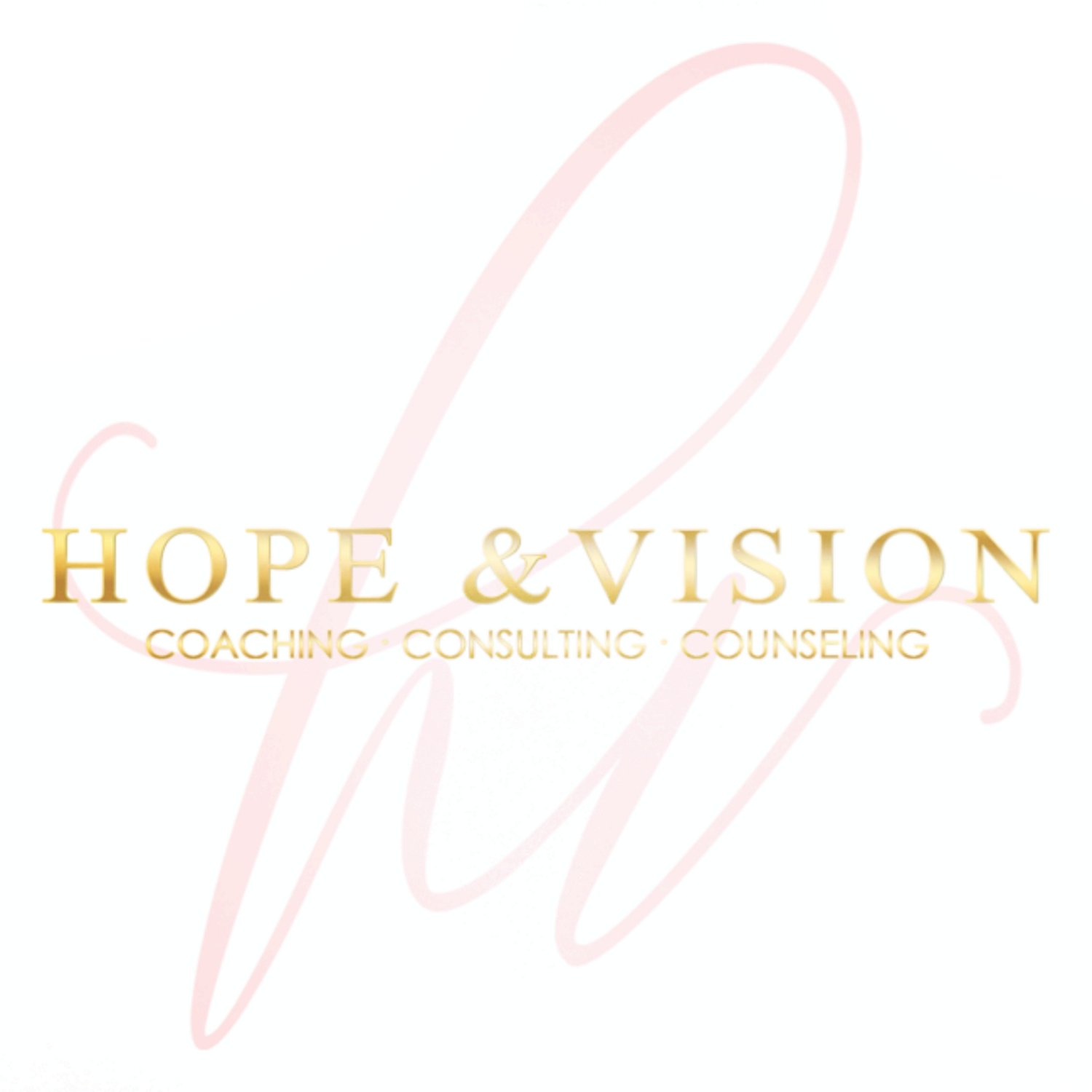 NC Nonprofit Startup Course
On Sale
If you would like to begin a nonprofit in the state of NC, this DIY course is just for you. You will learn how to do the following:

- File your secretary of state documents with templates included as well as N-14 form and a DIY powerpoint presentation
-How to file your 1023EZ documents which contains a DIY powerpoint presentation 
-Bylaws sample template

This DIY guide is particularly for individuals that are interested in beginning a 501c3 nonprofit for the state of NC and does not gurantee 501c3 status, however the same information can be used to begin any nonprofit in any state. Once this item has been purchased, there are no refunds.